FALL 2021 LEASING OPENS NOVEMBER 1, 2020
COVID19
We have been advised by CU Off-Campus Housing that they are not sure when CU will decide on Fall 2021 learning model. CU decided Fall 2020 hybrid model at the end of May 2020. Please apply only if you are certain that you will return to Boulder next Fall 2021 regardless of what learning model CU chooses. We advise you to NOT apply if you are not certain at this point, as we will have to enforce a fixed 12 months term lease. We do allow lease assignments and semester sublease but tenant is responsible for finding replacement and there is a fee.
2 Bedroom 949 BROADWAY B $1,300/BED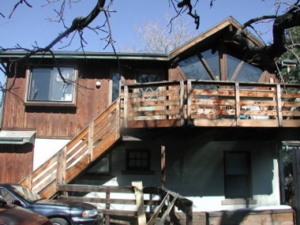 2 Bedroom 949 BROADWAY C $1,300/BED
5/6 Bedroom 650 INCA PARKWAY $675/bed for six or $775/bed for five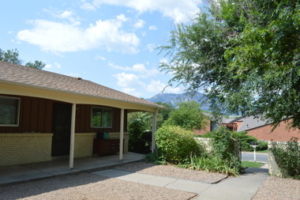 5 Bedroom 652 INCA PARKWAY $775/BED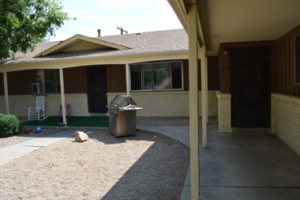 5 Bedroom 654 INCA PARKWAY $800/BED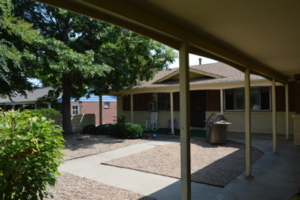 All Units are Legal Occupancy requiring multiple leases per property.